AHC Law obtained permission from AGC to publish the links to the results of The Construction Workforce Shortage Survey and the Workforce Development Plan.
In August, Associated General Contractors (AGC) and Autodesk released the results of their 2017 Construction Workforce Shortage Survey. Of the more than 1,600 survey respondents, 70 percent said they are having difficulty filling hourly craft positions. Craft worker shortages are the most severe in the West, where 75 percent of contractors are having a hard time filling those positions, followed by the Midwest where 72 percent are having a hard time finding craft workers, 70 percent in the South and 63 percent in the Northeast.
Tight labor market conditions are prompting firms to change the way they operate, recruit and compensate workers.  Most firms report they are making a special effort to recruit and retain veterans (79 percent); women (70 percent), and African Americans (64 percent).  Meanwhile, half of construction firms report increasing base pay rates for craft workers because of the difficulty in filling positions.  Twenty percent have improved employee benefits for craft workers and 24 percent report they are providing incentives and bonuses to attract workers.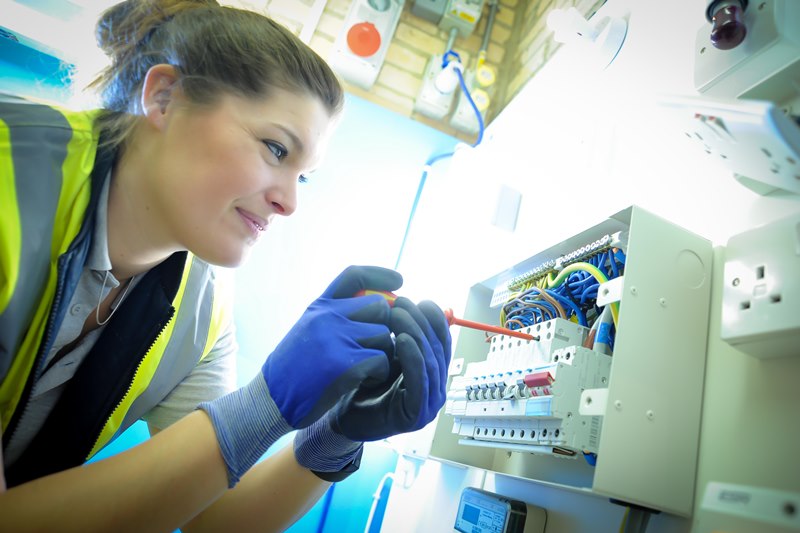 This report opens up a deeper discussion on the lack of vocational training in the US and how this could negatively impact economic growth. AGC offers a tangible plan to address the shortage of skilled workers for the future, using the results to call on federal, state and local officials to act on the measures in the association's Workforce Development Plan to address the growing worker shortages.
All of the workforce materials, including the national, regional, and state results, the analysis of those results, and AGC's Workforce Development Plan, can be found here.